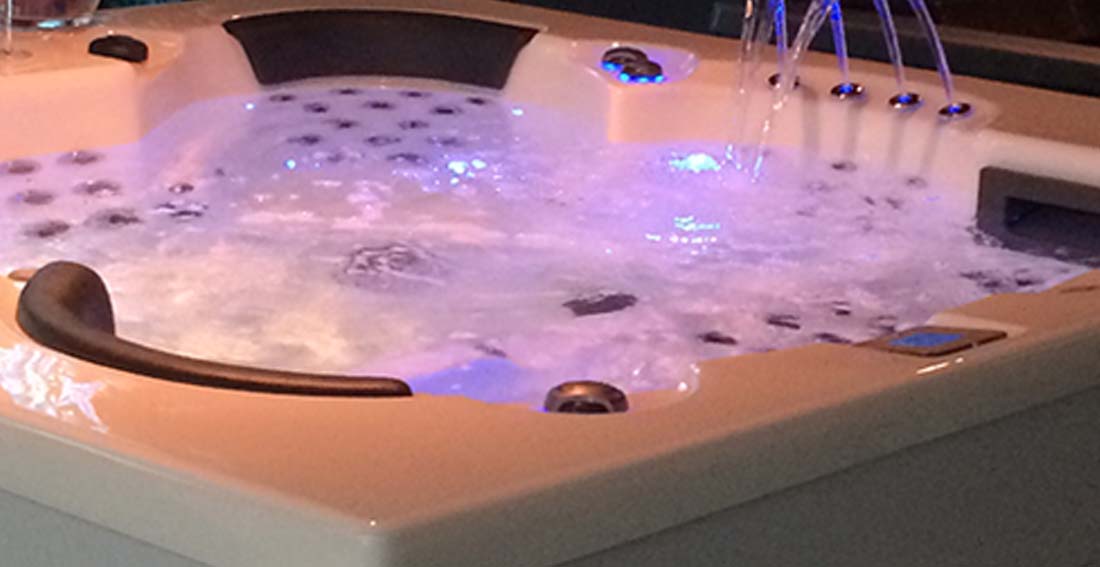 SaturnSpas Midlands was established in the West Midlands as a supplier of service and repairs for Aegean™ and Masterspas™ customers internationally. To become better able to serve our customers we took over Spasave™, an existing platform where retail customers could purchase parts and accessories for a wide range of hot tub brands.

After two years of providing service to thousands of customers, we at Saturn Spas Midlands decided to do what no other company does and offer everything a customer would need to purchase and maintain a hot tub. Taking over TubCovers™ and PoolandSpaCovers™ in 2016 allowed us to offer the full range of high-quality hot tubs, swim spas and pool covers. In 2017 we partnered with Aegean™ who have provided hot tubs for over 30 years and Portcril™ who offer bespoke hot tubs made to fit your personal needs, to offer the highest quality and longest lasting spas on the market. In 2018 we decided to branch out even further and have now begun offering the exciting new Tylo™ range of steam rooms and saunas.
With a team of experts to guide you, there is no end in sight as to what we are able to offer, Saturn Spas™ is truly the place to go for all your hot tub needs.
We are very pleased with the cover, the service received and the quick delivery.
The ordering, delivery and installation of my chosen spa were all went smoothly.
I was concerned about day to day maintenance, but with the chemicals supplied and the simple instructions for use, I found this quick and easy to do.
My spa came with steps and a cover, and the only additional item I bought was a cover lifter, which I would recommend for ease of use and for keeping the cover off the ground. The cover was delivered and fitted almost as soon as I ordered it. My main reason for buying a spa was that I thought it would help with arthritis, and indeed it does. Not only that, but my circulation has improved, I am sleeping better, and my anxiety levels have reduced.
A spa is something I would recommend, for the reasons stated above and also just for fun! I would also recommend this company to provide and install it.
 I wanted to email to say thank you for all your help over the past couple of weeks.
Good customer service is so hard to find now days and considering I was previously using a competitor made your assistance even more appreciated.
 We have all loved having the hot tub, and with five of us aged from 11 to 50(ish) it has had pretty intensive use!
Living by the sea it's a wonderful way to warm up and relax after a brave dip or a kitesurfing session. It's also fantastic for getting outside and experiencing the elements on a cold windy day, or at night looking up at the sky and stars. It has really given us a new way to appreciate where we live. The tub pretty much runs itself and we haven't really adjusted the controls as the menus seem a bit daunting, so we just turn the pumps and lights on and off when we're in and adjust the nozzles to control the flow. Construction seems durable and we are pleased with the dark colour. The Bluetooth speakers are a nice touch and so far, no-one has dropped their phone in while fiddling with set up. All in all, we are enjoying the tub and still exploring how and when to use it and feel we made the right decision getting this rather than a swimming pool which we think would have had less use and been more maintenance heavy. Thanks for all your help in selecting and installing it, you were FAB!
Do you have any questions? Lets talk!
0330 3210395